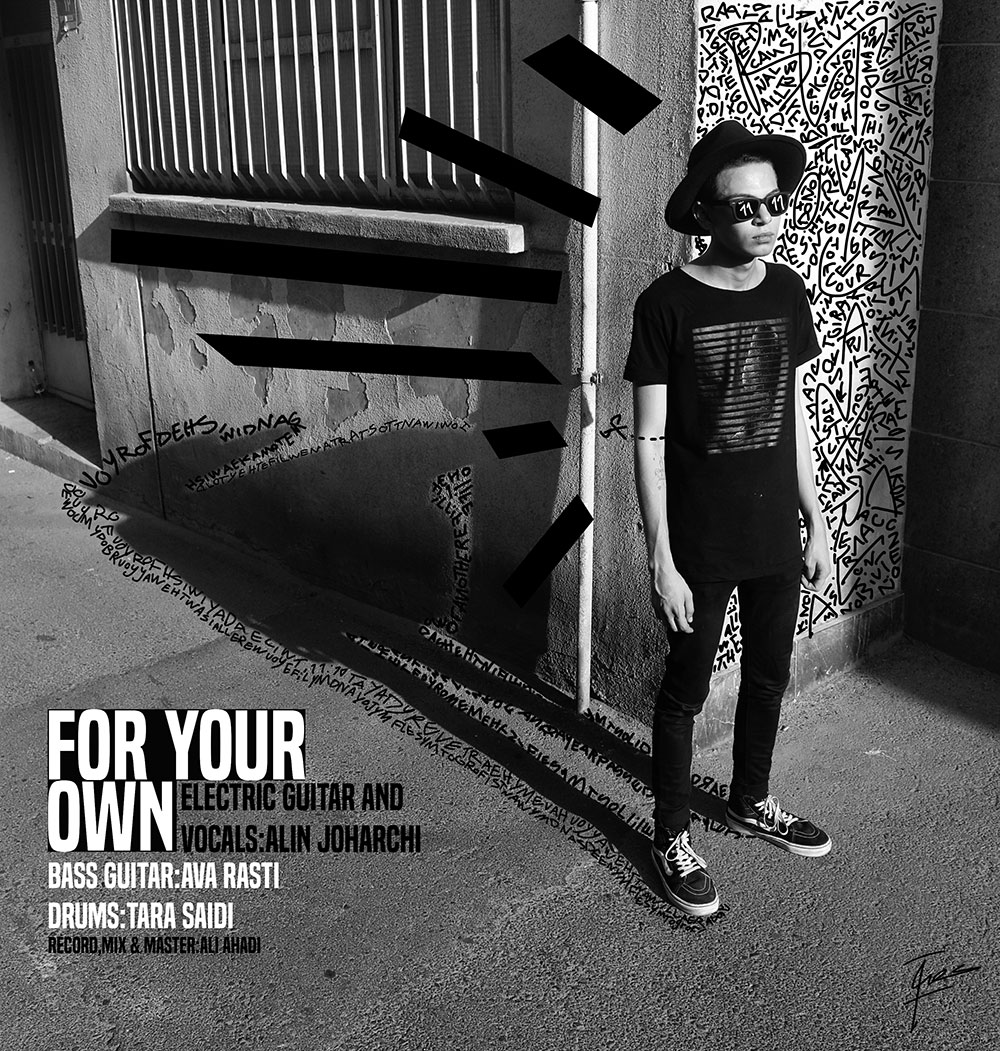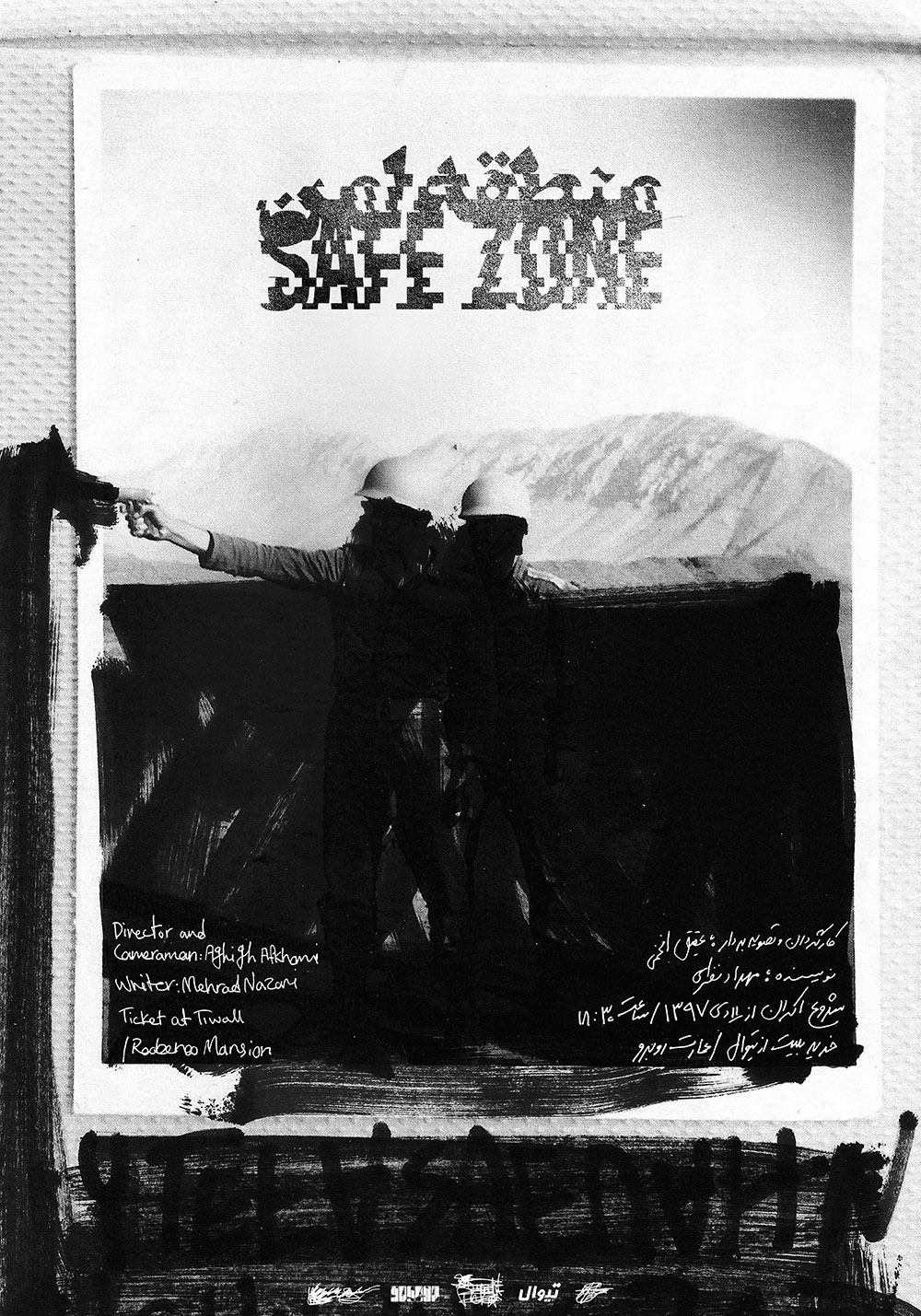 These are some of my random projects, during studing Graphic Design at Soore University, including my Thesis " KhashenAction" .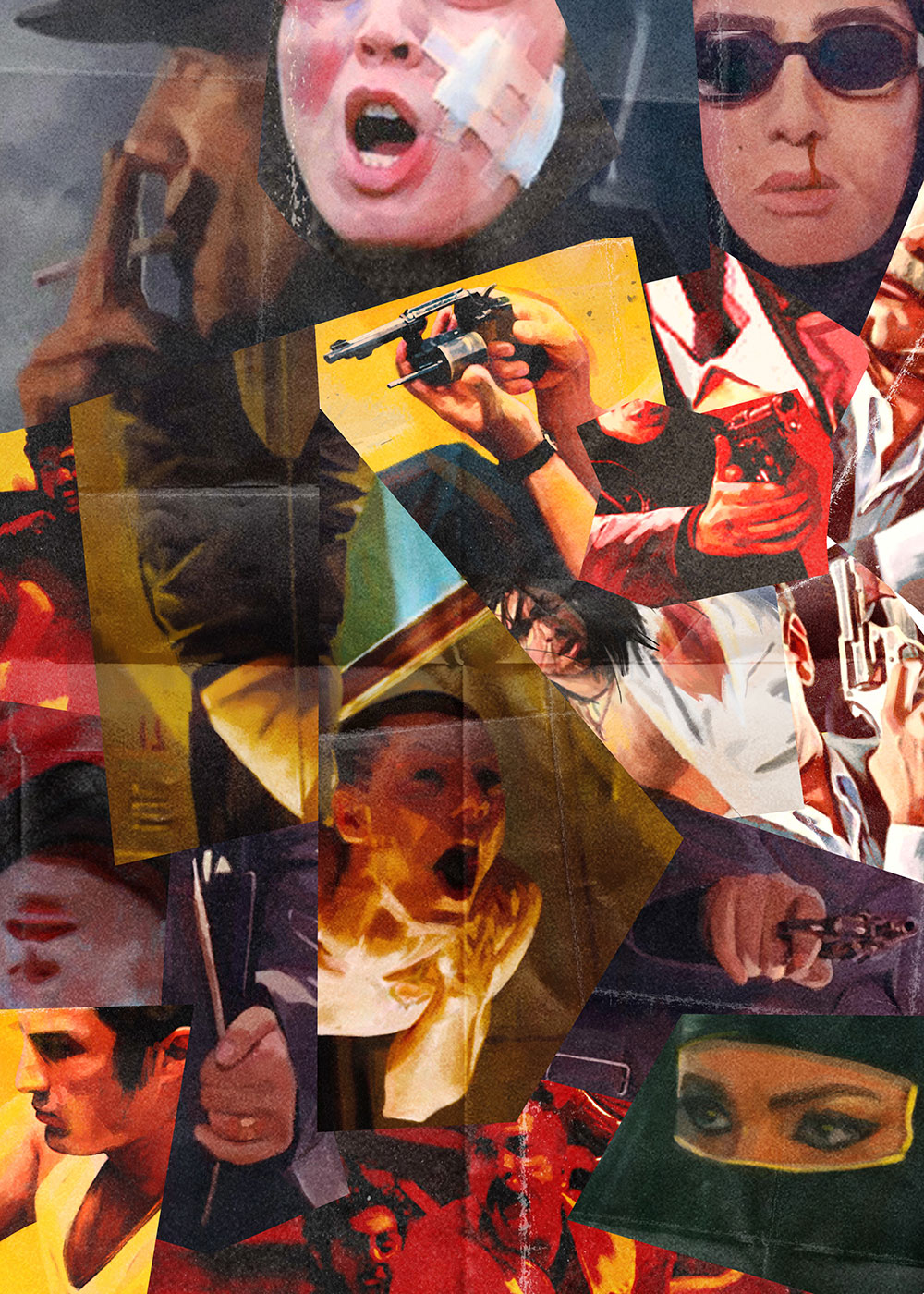 Details From @wearestereotype 's Visual Identity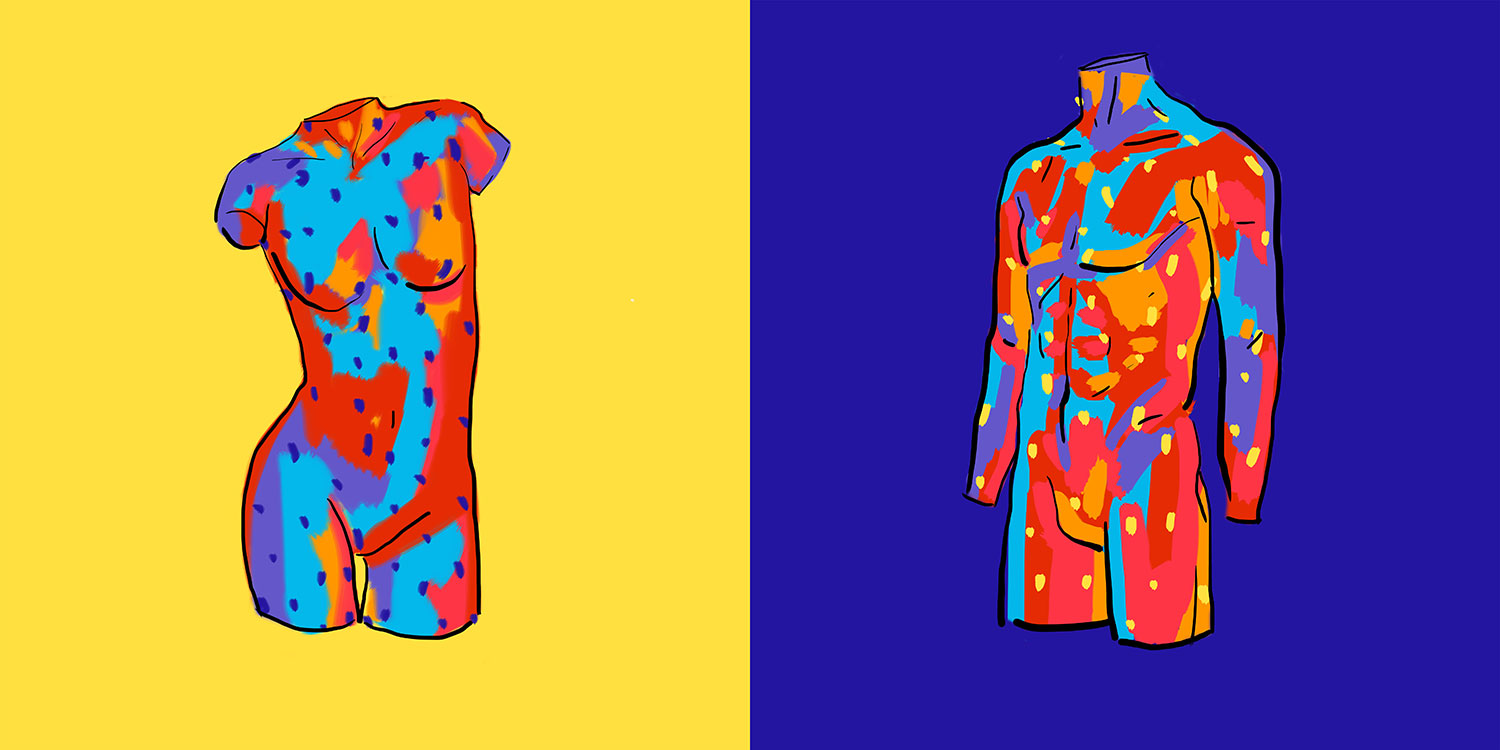 Textile Design for Lilage.Lable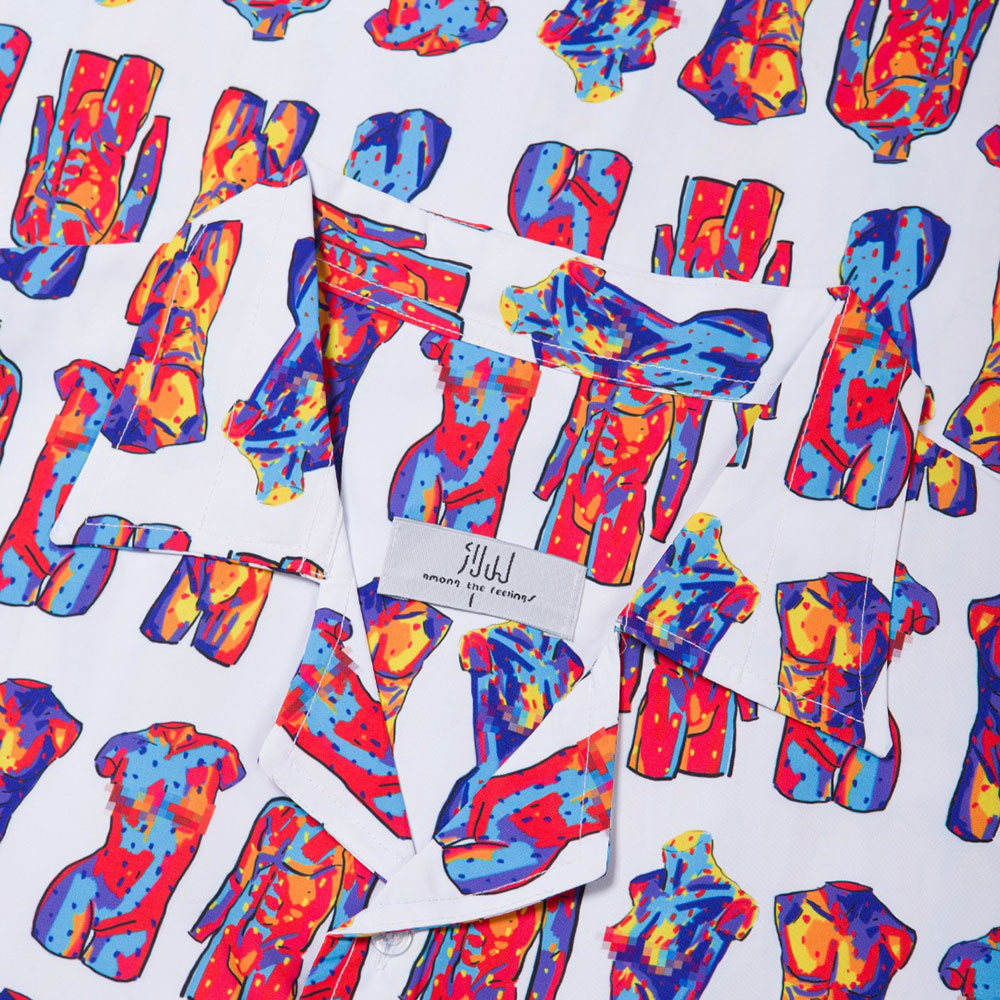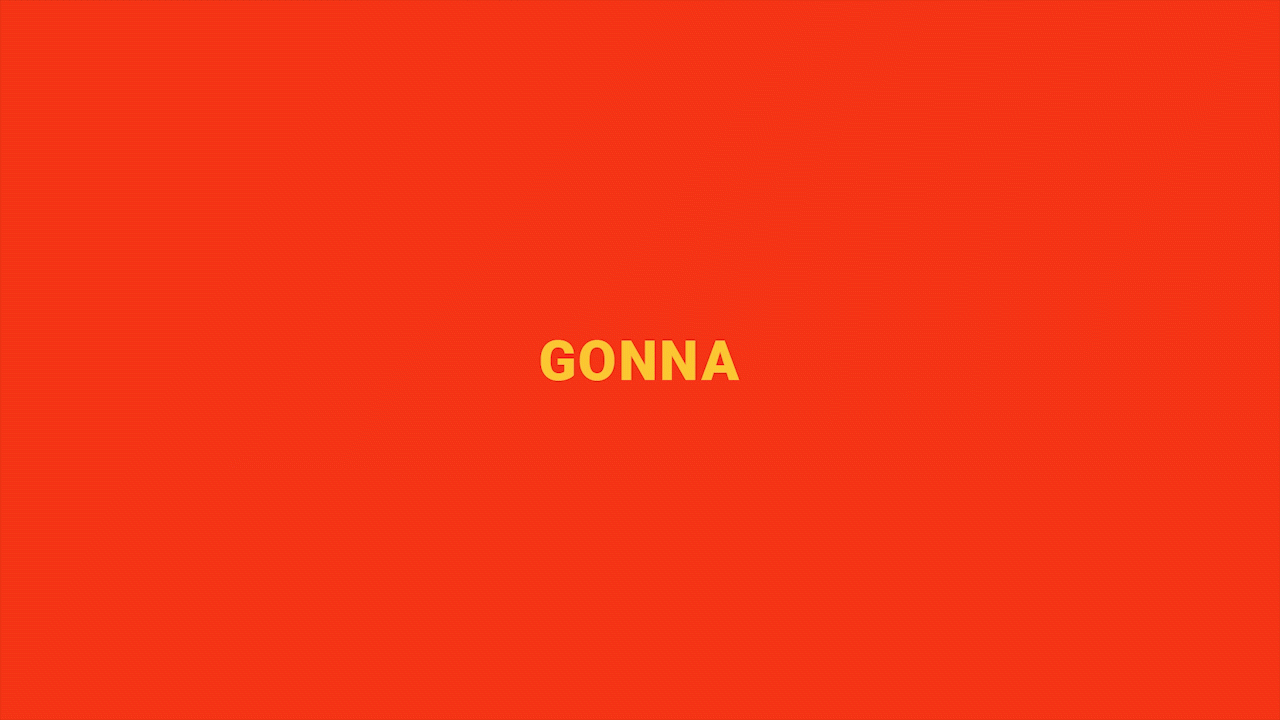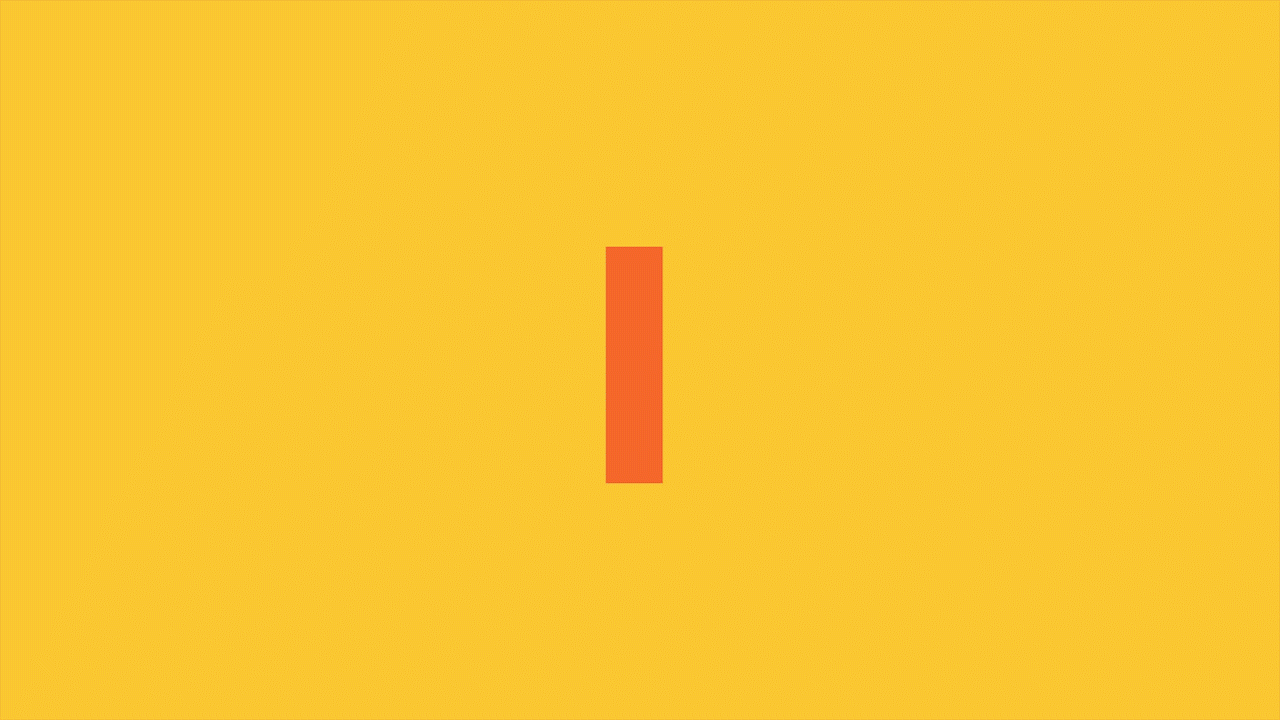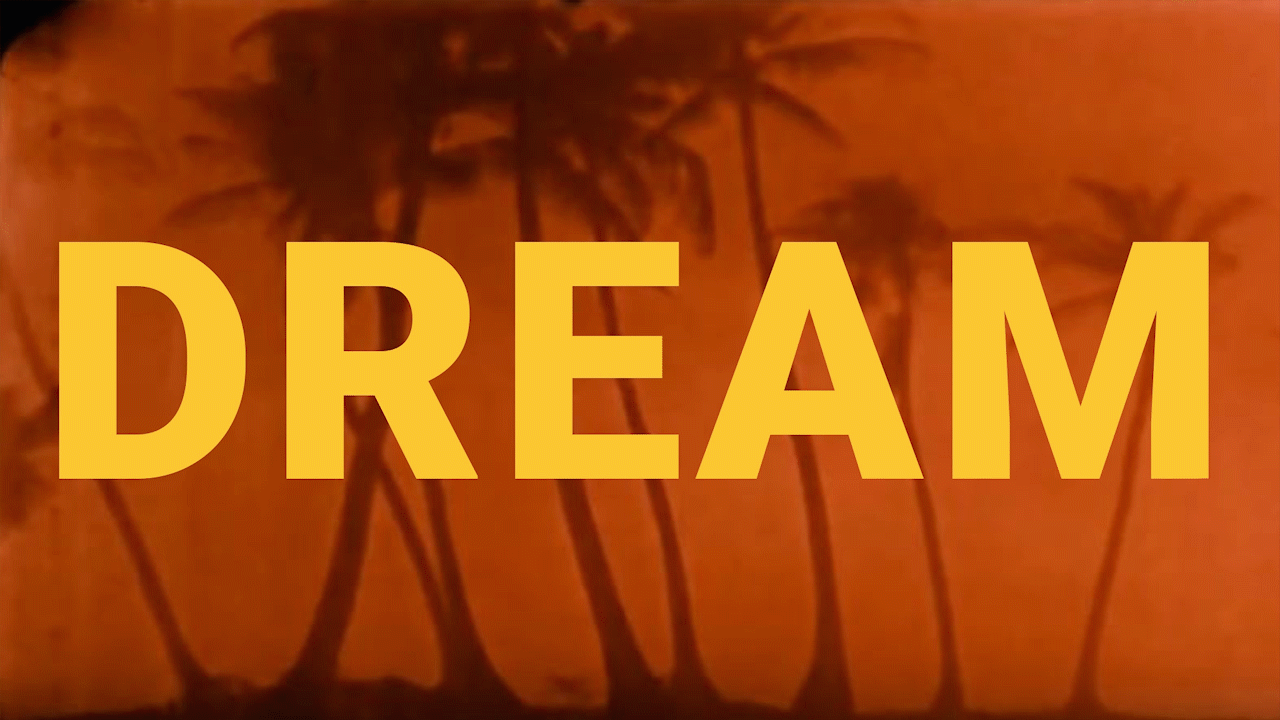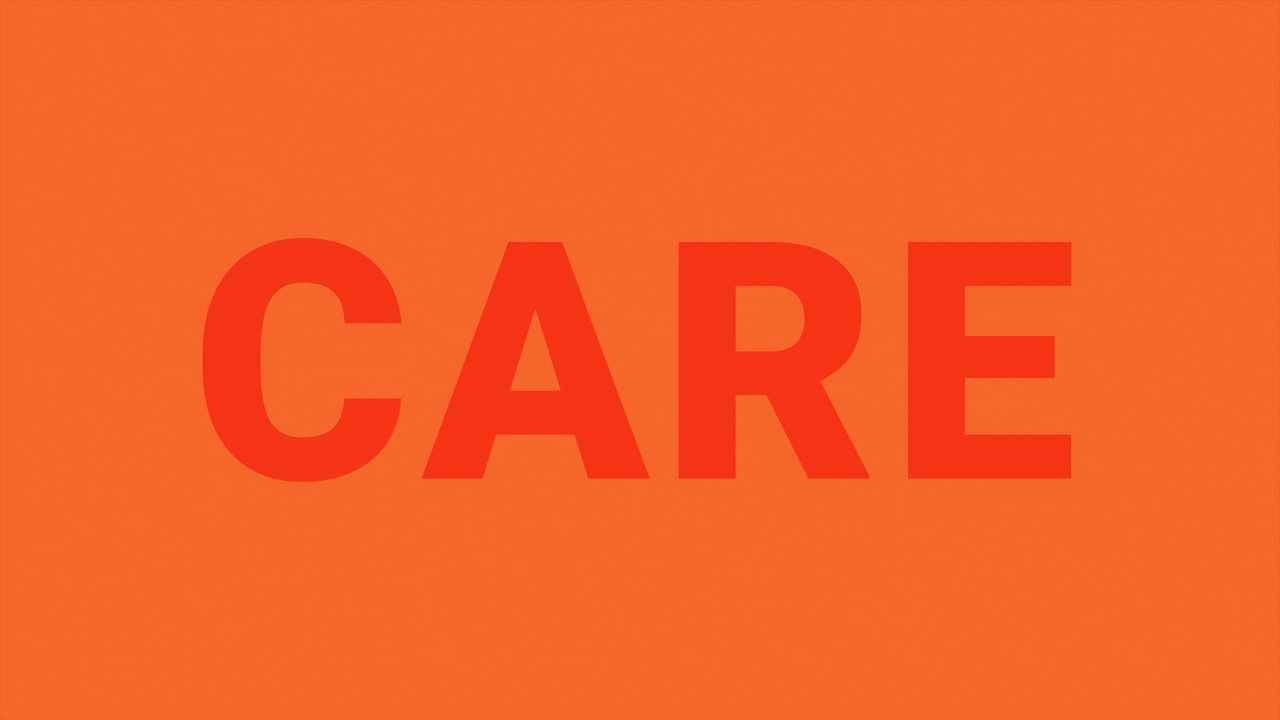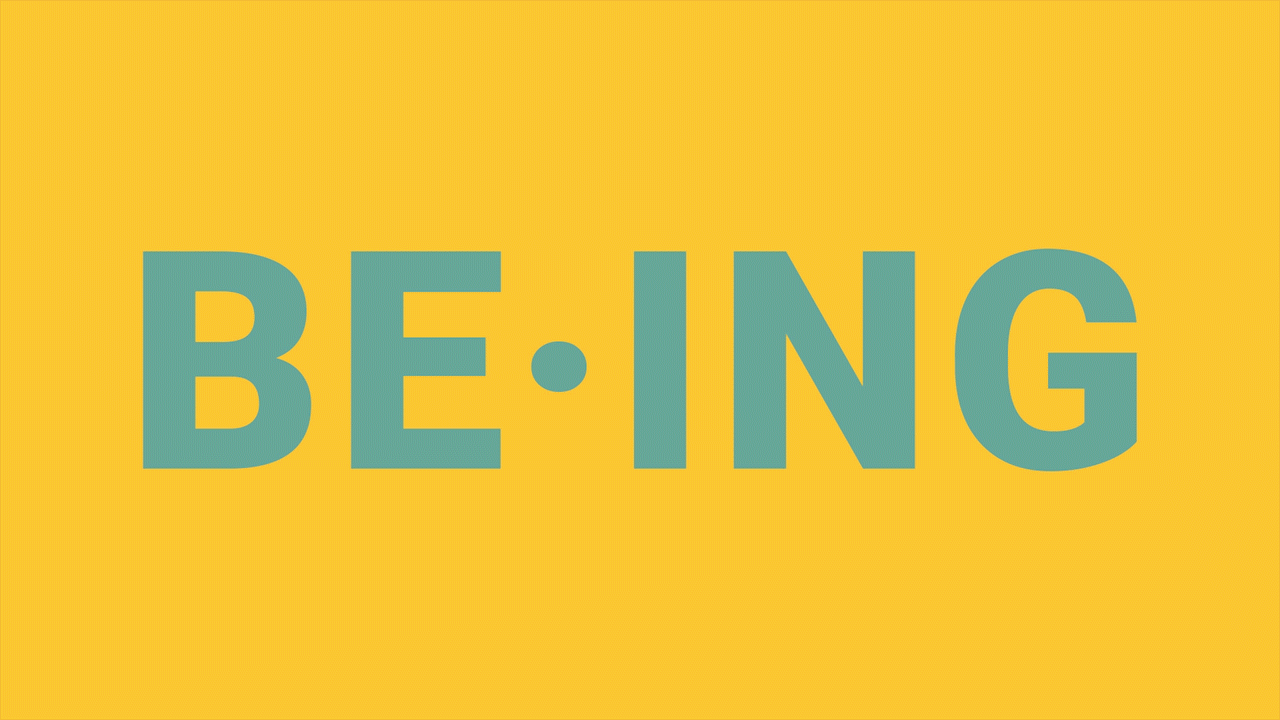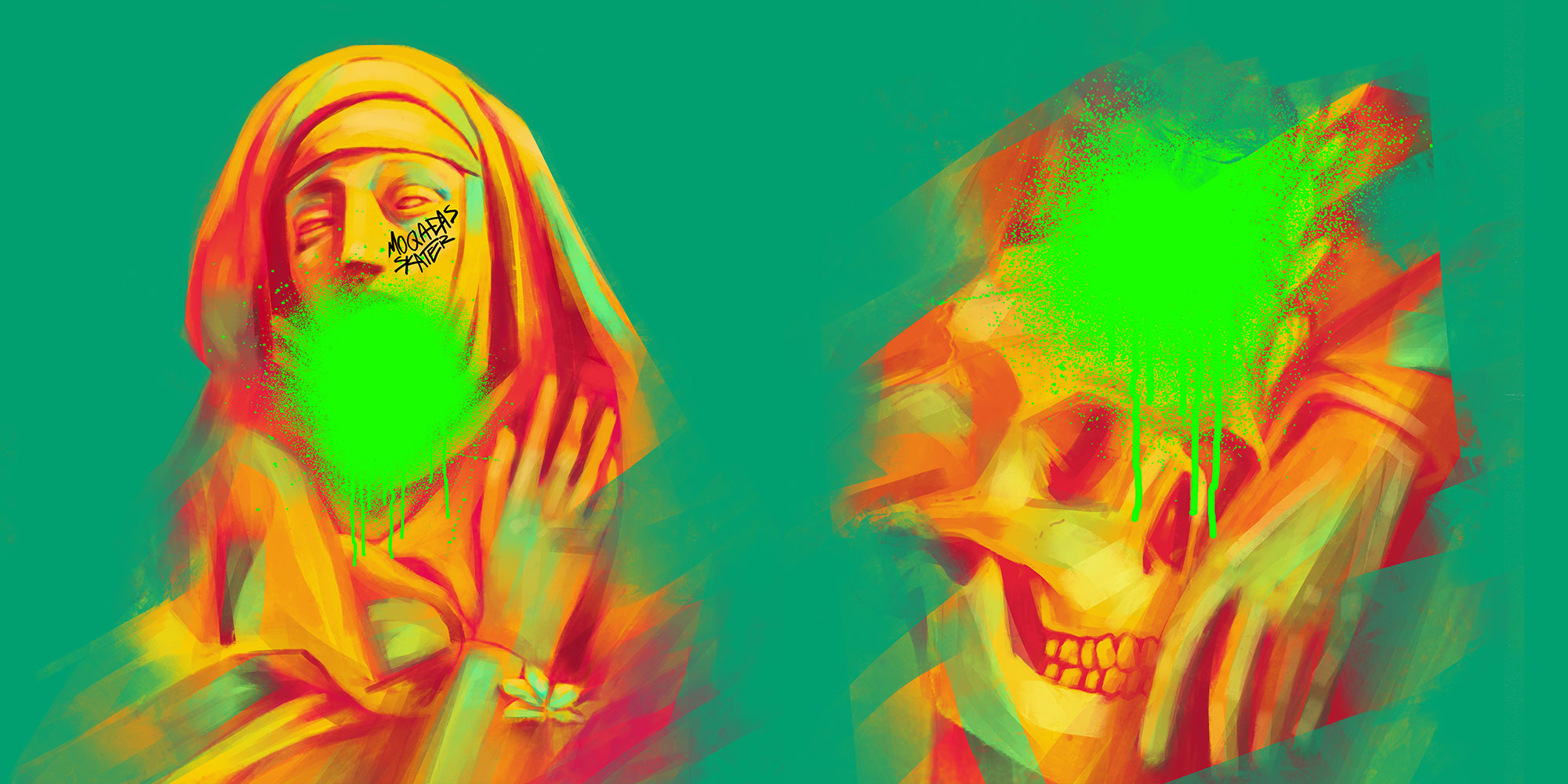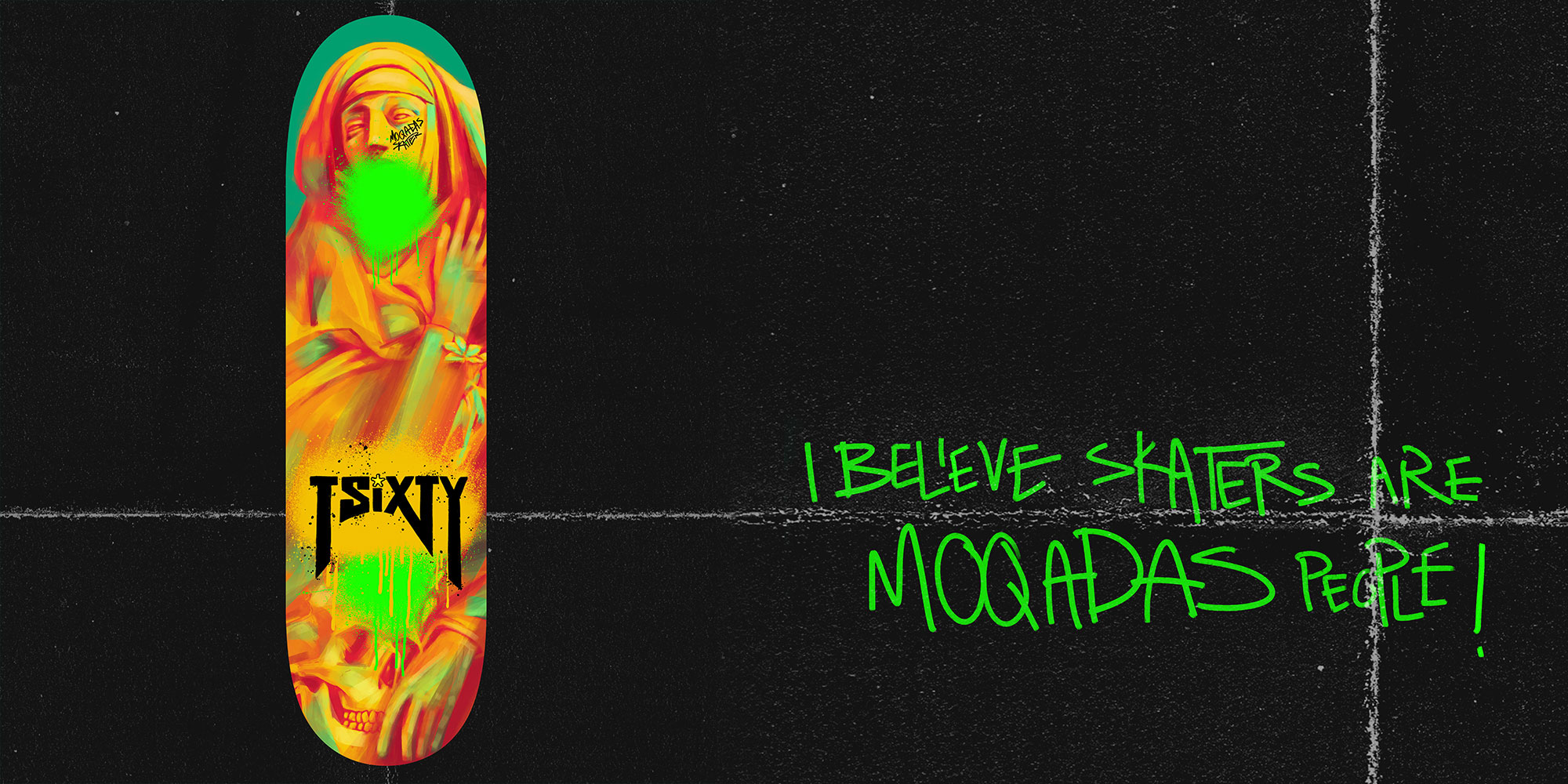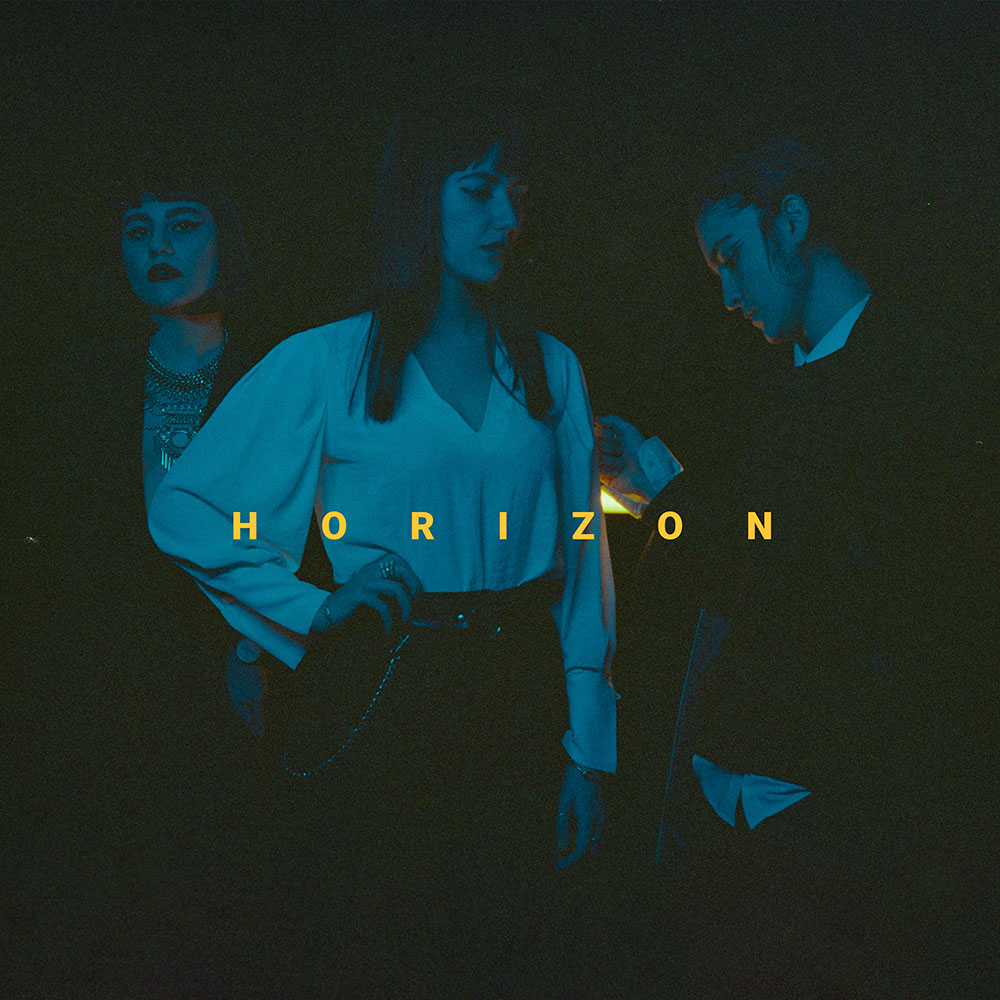 STEREOTYPE's New Single Track
"Horizon"
will be released on 14 January.
test poster for a company that didn't start to operate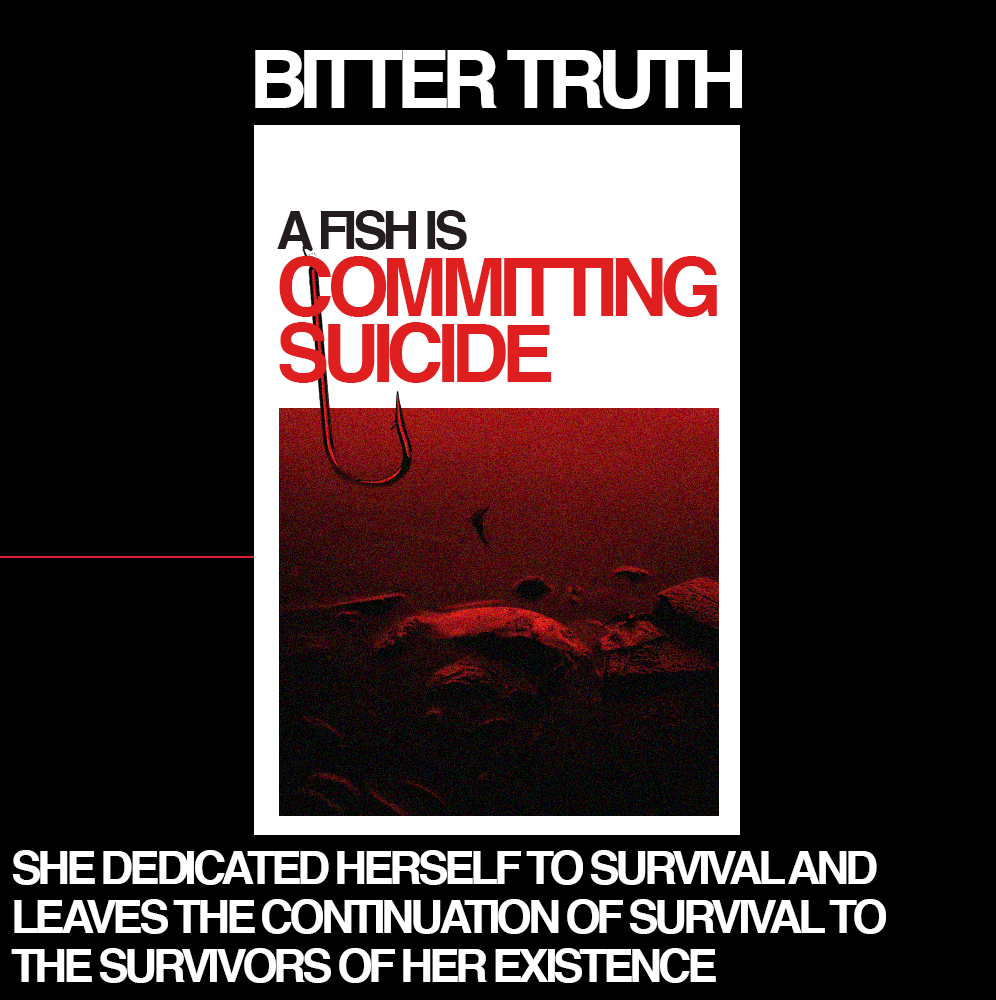 The very first
before the whole process of creation, maybe these could be the very first etudes of simple imagination about that.