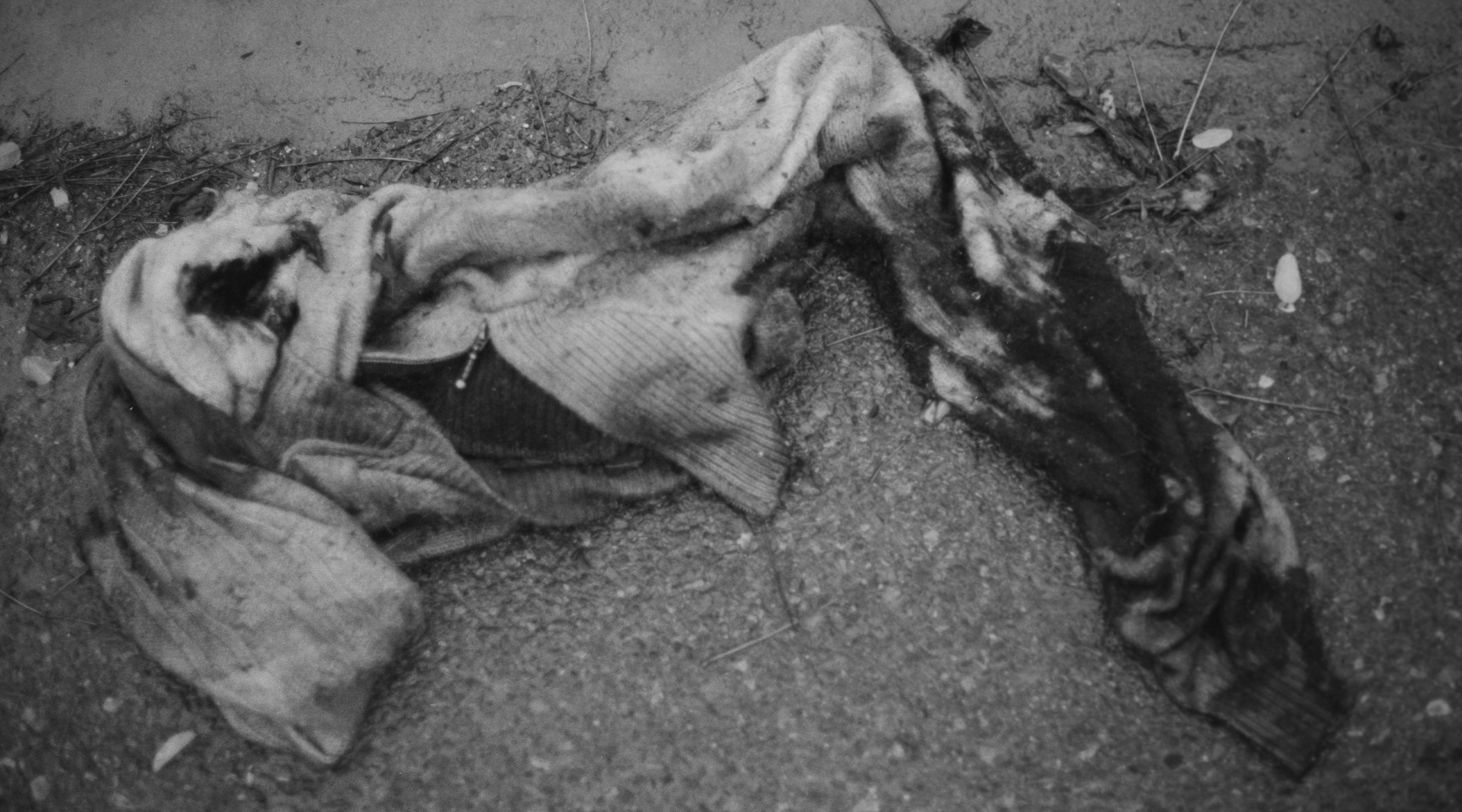 Achromatopsia is a condition characterized by a partial or total absence of color vision. People with complete
achromatopsia cannot perceive any colors; they see only black, white, and shades of gray.
Incomplete achromatopsia is a milder form of the condition that allows some color discrimination
Achromatopsia is caused by mutations in one of a few genes. Mutations in GNAT2, PDE6C, and PDE6H can also
cause the disease.